Town Ballroom Tickets and Seating Charts - Buffalo, NY
The Town Ballroom is located in Buffalo, New York. As a live concert club this venue is always full of fans. In fact, Town Ballroom tickets have become hot sellers as of late and this trend is sure to continue.

Past performers include: The Gaslight Anthem, Boys Like Girls, Pepper, A.F.I., STS9, Andrew Bird, Jim Norton, The Get Up Kids, Lotus, and Vertical Horizon among many others. As you can see, the Town Ballroom attracts a variety of musical performers to ensure that all fans are kept happy.

So, you are interested in Town Ballroom tickets? If so, you have to shop for them today. Some shows are already sold out, and most of them are close to reaching capacity. Don't wait any longer to find and buy your Town Ballroom tickets.
Town Ballroom - GA/VIP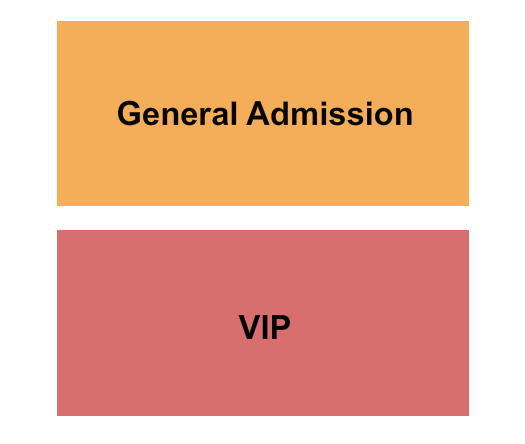 See Town Ballroom - GA/VIP events that use this seating chart configuration