SaskTel Centre Seating Charts
SaskTel Centre - Basketball Globetrotters Seating Map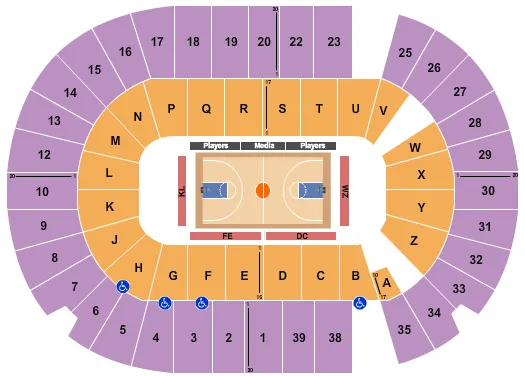 See SaskTel Centre - Basketball Globetrotters events that use this seating chart configuration
SaskTel Centre - Blake Shelton Seating Map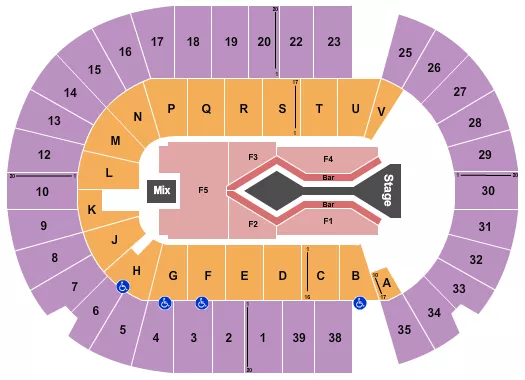 See SaskTel Centre - Blake Shelton events that use this seating chart configuration
SaskTel Centre - Bryan Adams Seating Map
See SaskTel Centre - Bryan Adams events that use this seating chart configuration
SaskTel Centre - Cirque - Corteo Seating Map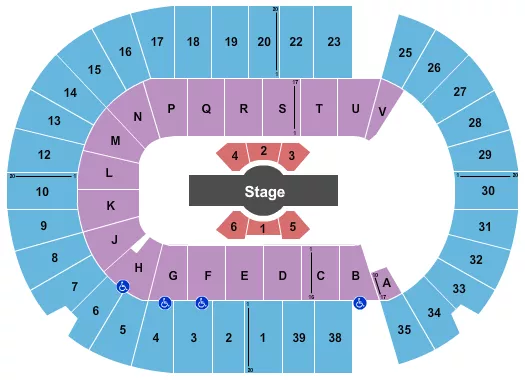 See SaskTel Centre - Cirque - Corteo events that use this seating chart configuration
SaskTel Centre - Cody Johnson Seating Map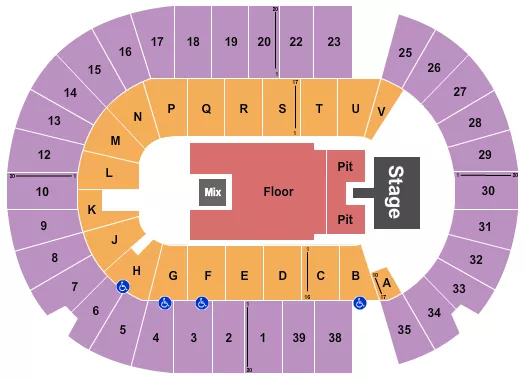 See SaskTel Centre - Cody Johnson events that use this seating chart configuration
SaskTel Centre - Endstage GA Floor Seating Map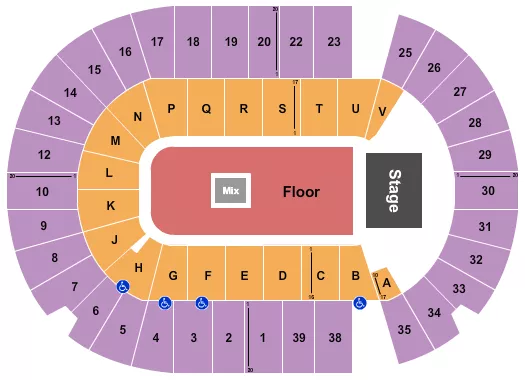 See SaskTel Centre - Endstage GA Floor events that use this seating chart configuration
SaskTel Centre - Hockey Seating Map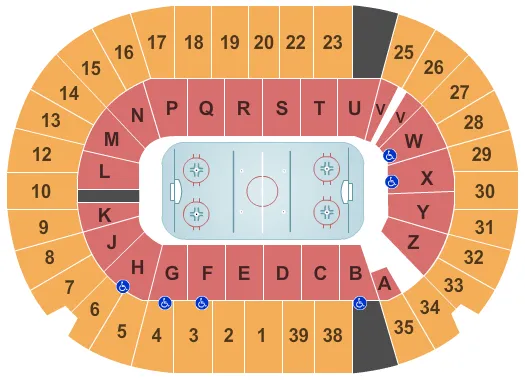 See SaskTel Centre - Hockey events that use this seating chart configuration
SaskTel Centre - Lacrosse Seating Map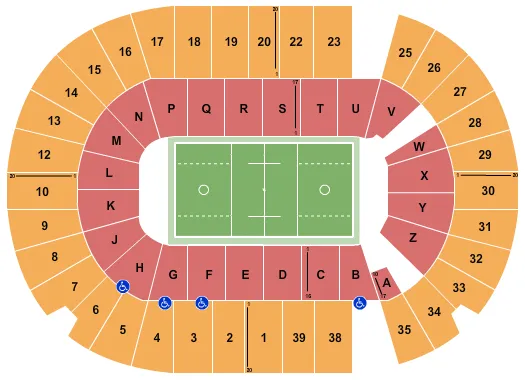 See SaskTel Centre - Lacrosse events that use this seating chart configuration
SaskTel Centre - Noah Kahan Seating Map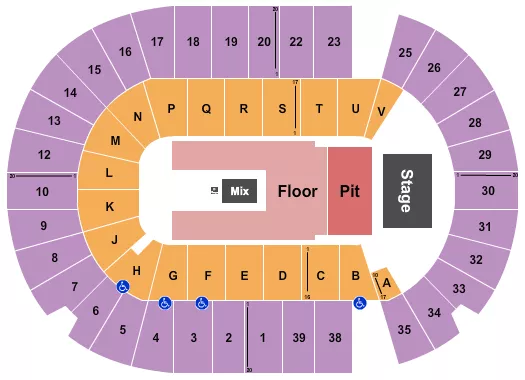 See SaskTel Centre - Noah Kahan events that use this seating chart configuration
SaskTel Centre - Open Floor Seating Map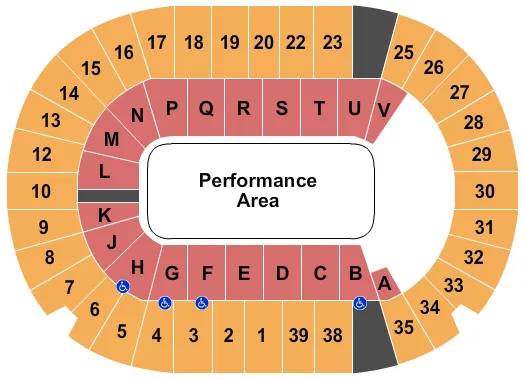 See SaskTel Centre - Open Floor events that use this seating chart configuration
SaskTel Centre - The Offspring Seating Map
See SaskTel Centre - The Offspring events that use this seating chart configuration
Learn more about SaskTel Centre
The SaskTel Centre is located in Saskatoon, Saskatchewan in Canada. This venue opened in February of 1988, and since then has hosted quite a few top notch events to come to the area.

For hockey games the SaskTel Centre can accommodate approximately 11,300 fans. For concerts, this number increases a bit to 13,000. As you can see, the SaskTel Centre has the flexibility to suit the needs of a wide variety of events.

Year in and year out, the SaskTel Centre hosts many sporting events, special events, and concerts. This is sure to continue for many more years.

View SaskTel Centre seating charts for live events! If you're planning to visit SaskTel Centre in Saskatoon, you'll want to make sure you have great seats. Get acquainted with SaskTel Centre by using our seating chart below. This seating map features a complete layout of SaskTel Centre seats and the locations of different ticket tiers. Simply click on a section to browse tickets and you'll be on your way to an unforgettable event experience!
FAQs about SaskTel Centre
SaskTel Centre Reviews, Interactive Seating Charts and Seat Views
Finding SaskTel Centre seating charts with seat views or 3D views from your seat has proven to be a difficult task - until now. Event Tickets Center provides fans with unbiased SaskTel Centre reviews on our venue guides, including information on SaskTel Centre seat numbers, row numbers, and tips on how to find great seats!
Are VIP Packages or Accessible Seating offered at SaskTel Centre?
SaskTel Centre VIP seating packages and accessible seating section locations may vary per event. Please click the seating chart below or contact our customer service department to discuss options for accessible seating or VIP package purchases.
Facts about SaskTel Centre
Capacity:
15,195
Date Opened:
February 9, 1988
Nicknames:
Saskatchewan Place
Event Dates and Pricing Information
| Performer | Date | Price | Tickets Available |
| --- | --- | --- | --- |
| Saskatoon Blades | Dec 10, 2023 | From $21 | 1,060 |
| Saskatoon Blades | Dec 13, 2023 | From $25 | 1,725 |
| Saskatoon Blades | Dec 16, 2023 | From $25 | 1,606 |
| Cirque du Soleil - Corteo | Dec 21, 2023 | From $88 | 680 |
| Cirque du Soleil - Corteo | Dec 22, 2023 | From $81 | 866 |
| Cirque du Soleil - Corteo | Dec 23, 2023 | From $87 | 1,777 |
| Cirque du Soleil - Corteo | Dec 23, 2023 | From $95 | 920 |
| Cirque du Soleil - Corteo | Dec 23, 2023 | From $81 | 1,652 |
| Cirque du Soleil - Corteo | Dec 24, 2023 | From $82 | 1,829 |
| Saskatoon Blades | Dec 27, 2023 | From $25 | 1,462 |