The Ritz Ybor Seating Charts
The Ritz Ybor - GA & VIP Seating Map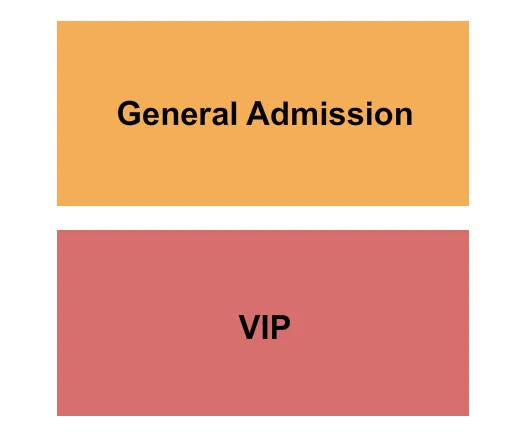 See The Ritz Ybor - GA & VIP events that use this seating chart configuration
The Ritz Ybor - GA - Balc Seating Map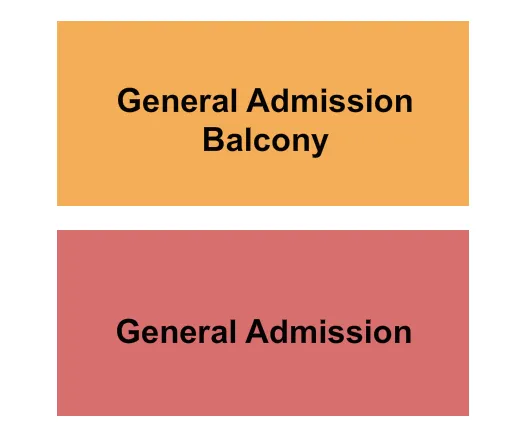 See The Ritz Ybor - GA - Balc events that use this seating chart configuration
The Ritz Ybor - General Admission Seating Map See The Ritz Ybor - General Admission events that use this seating chart configuration
Learn more about The Ritz Ybor
The Ritz replaced the old "Masquerade" on 7th Avenue in Ybor City. This venue is a premier spot for theater happenings, music events, and special events rentals. With multiple rooms, stages, VIP spots, and bars this is the perfect location for weddings, family reunions, or banquets.


FAQs about The Ritz Ybor
When is The Ritz Ybor's box office open?
The Ritz Ybor's box office is open Monday, Friday, and Saturday from 10am - 3pm.
Facts about The Ritz Ybor
Capacity:
1,114
Opened:
1917
Event Dates and Pricing Information
| Performer | Date | Price | Tickets Available |
| --- | --- | --- | --- |
| Habstrakt | Dec 2, 2023 | From $25 | 16 |
| Subtronics | Dec 7, 2023 | From $136 | 9 |
| Subtronics | Dec 8, 2023 | From $119 | 16 |
| Subtronics | Dec 9, 2023 | From $112 | 16 |
| Anberlin | Dec 14, 2023 | From $37 | 17 |
| Anberlin | Dec 15, 2023 | From $66 | 17 |
| Eptic | Dec 15, 2023 | From $31 | 17 |
| Borgeous | Dec 16, 2023 | From $35 | 18 |
| Adventure Club | Dec 22, 2023 | From $53 | 16 |
| Mau P | Dec 23, 2023 | From $65 | 18 |