The Rave/Eagles Ballroom Tickets and Seating Charts - Milwaukee, WI
The Rave/Eagles Ballroom in Milwaukee, Wisconsin, sometimes called the Rave/Eagles Club, is a historic landmark, and has been hosting bands for many years.

The biggest benefit of this venue is that it is separated into six venues. This allows more than one show to be taking place at the same time. So when buying Rave/Eagles Ballroom tickets make sure you are positive of what you are getting.

The Rave/Eagles Ballroom is the most popular venue within the larger club. Some of the top acts to have taken the stage there include: No Doubt, Maroon 5, the Smashing Pumpkins, Korn, Robert Plant, and Green Day among many others.

A 25,000 square foot dance floor is the centerpiece of the Rave/Eagles Ballroom. When you combine this with the action on the stage you can only imagine how fun things can get.

If you want to see a great concert in a historic venue, purchase Rave/Eagles Ballroom tickets today. Don't miss your chance to be a part of history!


Past Names/Nicknames:
Central Park Ballroom
Date/Year Built/Opened:
1927
Eagles Ballroom - Bronco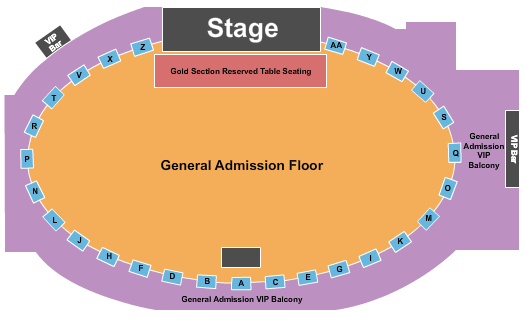 See Eagles Ballroom - Bronco events that use this seating chart configuration
Eagles Ballroom - General Admission See Eagles Ballroom - General Admission events that use this seating chart configuration
Eagles Ballroom - Lee Brice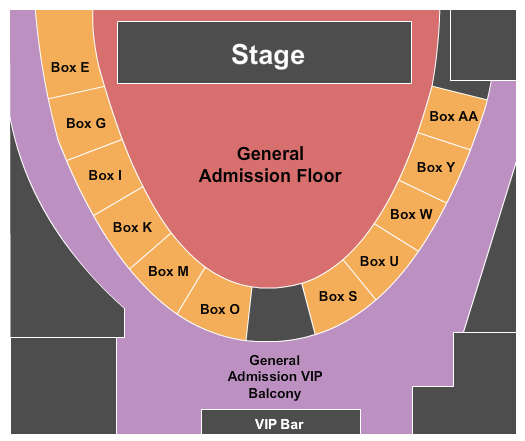 See Eagles Ballroom - Lee Brice events that use this seating chart configuration
Eagles Ballroom - Randy Houser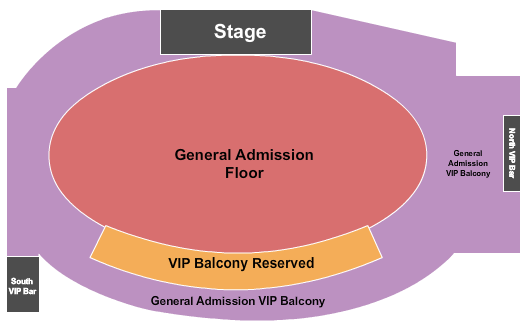 See Eagles Ballroom - Randy Houser events that use this seating chart configuration