Phoenix Concert Theatre Tickets and Seating Charts - Toronto, ON
Phoenix Concert Theatre Seating Charts
Phoenix Concert Theatre - GA Floor GA Balc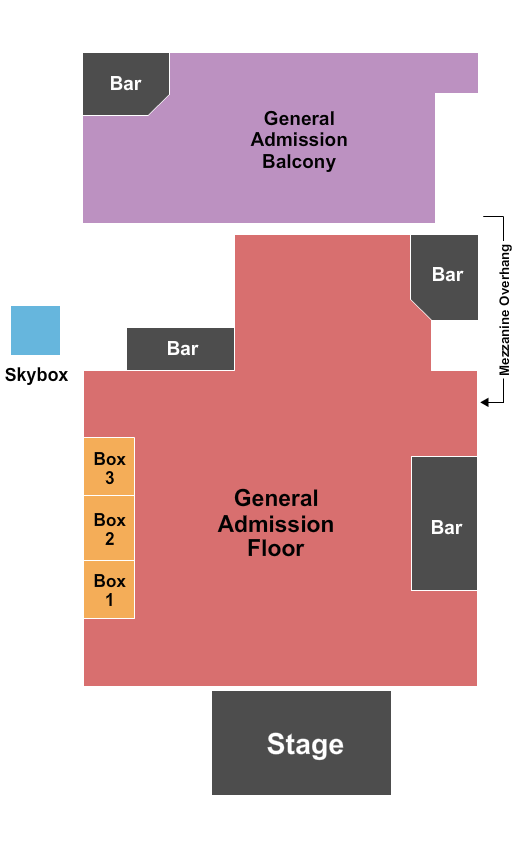 See Phoenix Concert Theatre - GA Floor GA Balc events that use this seating chart configuration
Phoenix Concert Theatre - GA Floor/Balcony/Catwalk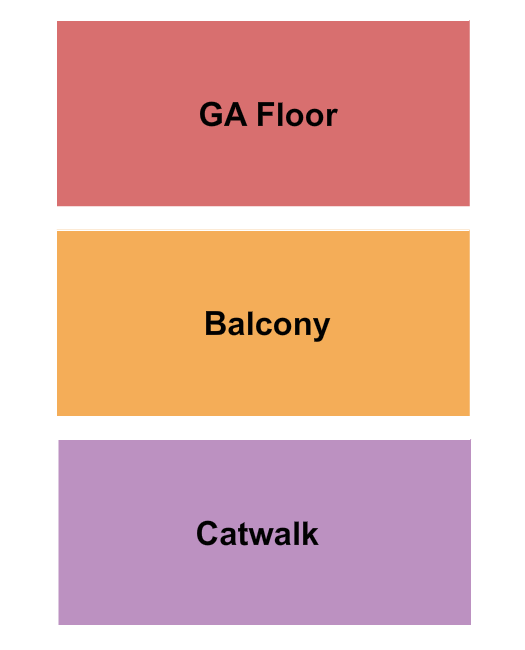 See Phoenix Concert Theatre - GA Floor/Balcony/Catwalk events that use this seating chart configuration
Phoenix Concert Theatre - GA Floor/RSV Balc/Skybox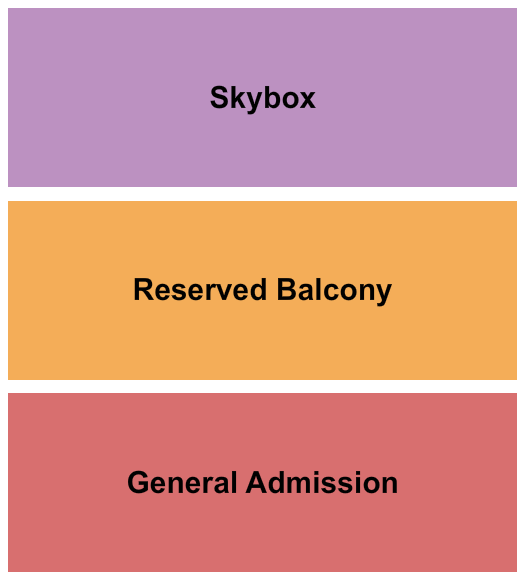 See Phoenix Concert Theatre - GA Floor/RSV Balc/Skybox events that use this seating chart configuration
Phoenix Concert Theatre - GA/VIP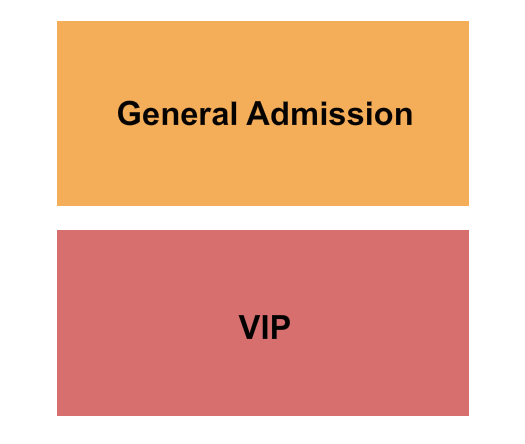 See Phoenix Concert Theatre - GA/VIP events that use this seating chart configuration
Phoenix Concert Theatre - General Admission See Phoenix Concert Theatre - General Admission events that use this seating chart configuration
Learn more about Phoenix Concert Theatre
Phoenix Concert Theatre is a nightclub and live entertainment venue in Toronto, Ontario, Canada.

Outside food or beverages, vapor pens, smokeless cigarettes, illegal drugs/paraphernalia, spray paint, laser pointers and weapons of any kind are prohibited in the venue. Small personal cameras are allowed. Professional cameras and video or audio recording devices are not permitted.

The Phoenix Concert Theatre can accommodate a capacity of 1,350 patrons. Over the last 20+ years, it has played host to a variety of live performances and world renowned musical artists.
Facts about Phoenix Concert Theatre
Capacity:
1,350
Opened:
1991