Nashua Center for the Arts Seating Charts
Nashua Center for the Arts - End Stage Seating Map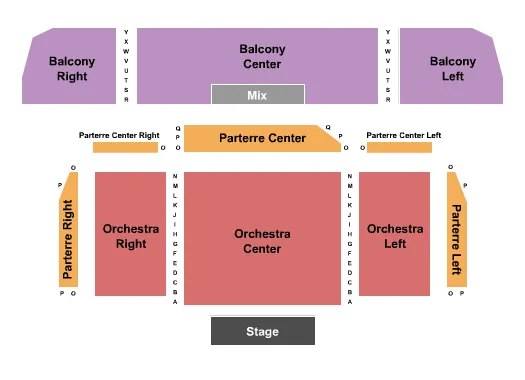 See Nashua Center for the Arts - End Stage events that use this seating chart configuration
Nashua Center for the Arts - General Admission Seating Map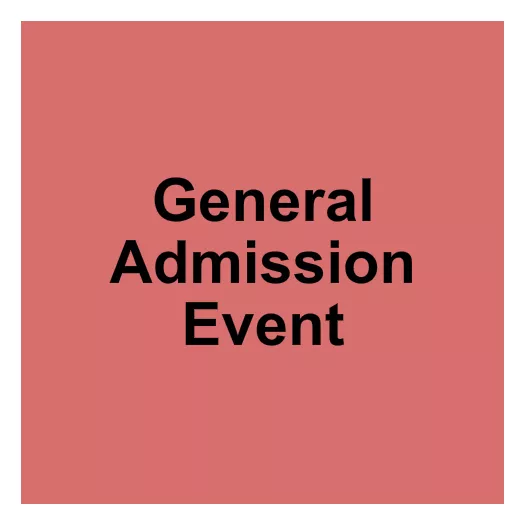 See Nashua Center for the Arts - General Admission events that use this seating chart configuration
Learn more about Nashua Center for the Arts
Nashua, New Hampshire is a charming and vibrant city located just 40 miles from Boston, making it an excellent stop for tourists. The surrounding area is full of interesting places to explore, from the gorgeous urban forests outside the city to the famous Granite State Park nearby. With its eclectic mix of shops and restaurants and easy access to outdoor recreation areas, there's something for everyone in Nashua. Visit historical sites like Millyard Museum or learn about science at McAuliffe-Shepard Discovery Center. Outdoor enthusiasts can take advantage of the city's many green spaces as well as nearby skiing destinations like Attitash Mountain Resort. If you want to grab some goodies while in town, be sure to visit some of Nashua's many markets, including Market Basket and Farmer's Market where you can get fresh produce and unique artisan products.

The Nashua Center for the Arts is a premier event venue in the heart of downtown. Founded in 1990, the Center has been a pillar of the community for over 30 years. They offer music, theater, dance, visual arts displays, and educational classes for both children and adults. Professionals from around the region use this venue as an outlet to present their ideas as well as introduce attendees to new forms and styles of creative expression. Its large windows display brightly lit artwork from local artists, and the historic building creates a vibrant atmosphere.

Whether attending an event or spending quality time with friends or family, Nashua has plenty to offer. The Nashua Center for the Arts offers unforgettable entertainment experiences and is worth checking out during your next visit. Be sure to check out this amazing venue while you're in or near Nashua - you won't regret it!
Event Dates and Pricing Information
| Performer | Date | Price | Tickets Available |
| --- | --- | --- | --- |
| Steve Hofstetter | Oct 7, 2023 | From $51 | 34 |
| Justin Hayward | Oct 8, 2023 | From $95 | 37 |
| The Taylor Party | Oct 13, 2023 | From $42 | 16 |
| The Sixties Show | Oct 15, 2023 | From $55 | 70 |
| Chelcie Lynn | Oct 18, 2023 | From $53 | 123 |
| Tower Of Power | Oct 27, 2023 | From $99 | 166 |
| Cowboy Junkies | Nov 5, 2023 | From $83 | 141 |
| Gimme Gimme Disco | Nov 10, 2023 | From $39 | 30 |
| Peter Yarrow | Nov 12, 2023 | From $77 | 111 |
| Zach Nugent's Dead Set | Nov 25, 2023 | From $63 | 24 |