Hop Springs Beerpark Tickets and Seating Charts - Murfreesboro, TN
Hop Springs Beerpark Seating Charts
Hop Springs Beerpark - GA/Premium Seating Map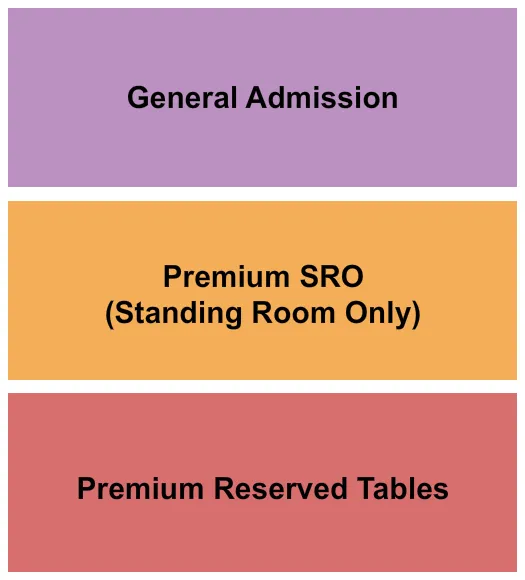 See Hop Springs Beerpark - GA/Premium events that use this seating chart configuration
Hop Springs Beerpark - GA/Reserved Seating Map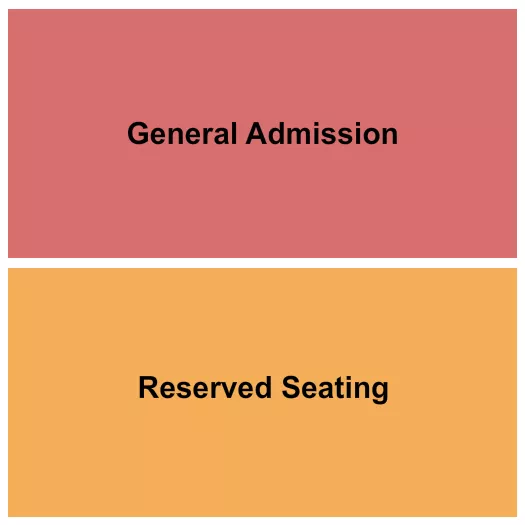 See Hop Springs Beerpark - GA/Reserved events that use this seating chart configuration
Hop Springs Beerpark - GA/VIP Seating Map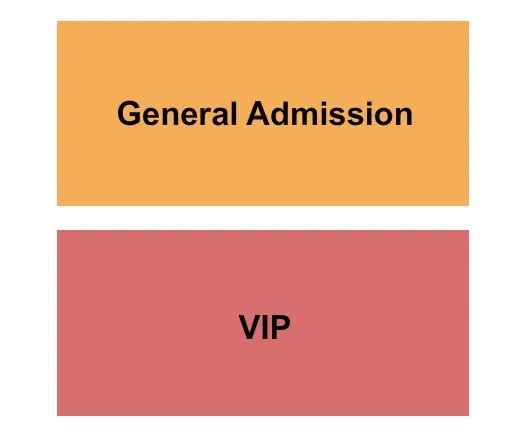 See Hop Springs Beerpark - GA/VIP events that use this seating chart configuration
Hop Springs Beerpark - General Admission Seating Map See Hop Springs Beerpark - General Admission events that use this seating chart configuration
Learn more about Hop Springs Beerpark
Hop Springs Beer Park is the perfect outdoor venue for any gathering. Located in Murfreesboro, Tennessee, it offers stunning nature views, and unique amenities such as a fire pit, a 10-foot movie projector, cornhole boards, and rustic yet modern decor.

Murfreesboro is a bustling metropolitan area with plenty to offer, including outdoor recreation, shopping, historic sites, and nightlife entertainment. With its eclectic shops, restaurants, parks, and live music venues, it's no wonder why this city is considered one of the most vibrant in Tennessee.

Hop Springs Beer Park is the ideal destination for those looking for an enjoyable night out with friends or colleagues. With its 83 acres of nature, it's the perfect spot for Sunday strolls, great nights out, and hanging with loved ones. It's jam-packed with exciting entertainment options no matter what time of year it is - making Hop Springs Beer Park an unforgettable experience.
Event Dates and Pricing Information