Hamel Rodeo at The Corcoran Lions Park Tickets and Seating Charts - Hamel, MN
Hamel Rodeo at The Corcoran Lions Park Seating Charts
Hamel Rodeo at The Corcoran Lions Park - GA & VIP Seating Map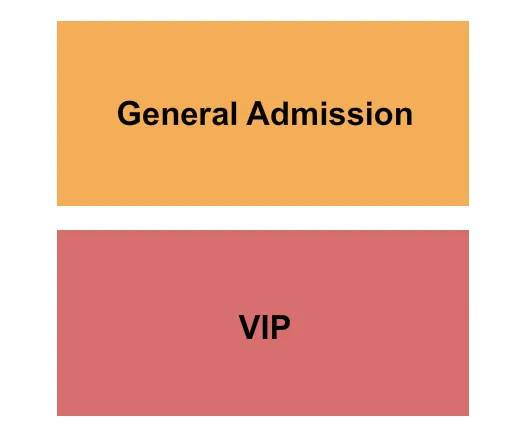 See Hamel Rodeo at The Corcoran Lions Park - GA & VIP events that use this seating chart configuration
Learn more about Hamel Rodeo at The Corcoran Lions Park
Hamel Rodeo at The Corcoran Lions Park is a unique event venue in Hamel, Minnesota. It features some of the best cowboys and cowgirls in the business competing for big prizes at rodeo events, such as calf roping, steer wrestling, team roping, and barrel racing. There are also attractions and entertainment throughout the weekend, including live music performances and food vendors.

The area surrounding Hamel is renowned for its natural beauty, with breathtaking views and ample opportunities for outdoor recreation. From fishing and boating to hiking, there are plenty of ways to explore these beautiful natural wonders. There are also plenty of local businesses offering interesting products and services, as well as restaurants to refuel after a day of exploring.

If you're looking for an exciting outdoor event this summer, look no further than the Hamel Rodeo at The Corcoran Lions Park. With its thrilling lineup of rodeos and events all in a beautiful setting, it's sure to be a great experience.
Event Dates and Pricing Information