Gas South Arena Seating Charts
Gas South Arena - Andrea Bocelli Seating Map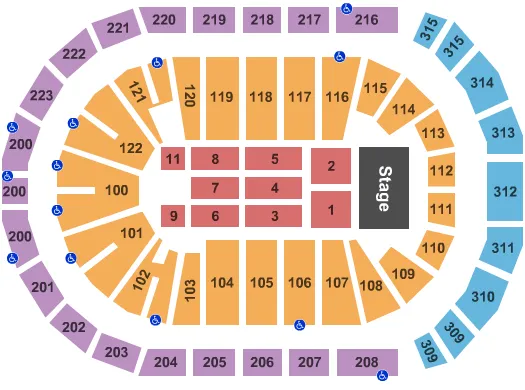 See Gas South Arena - Andrea Bocelli events that use this seating chart configuration
Gas South Arena - Atif Aslam Seating Map
See Gas South Arena - Atif Aslam events that use this seating chart configuration
Gas South Arena - Blast R6 Seating Map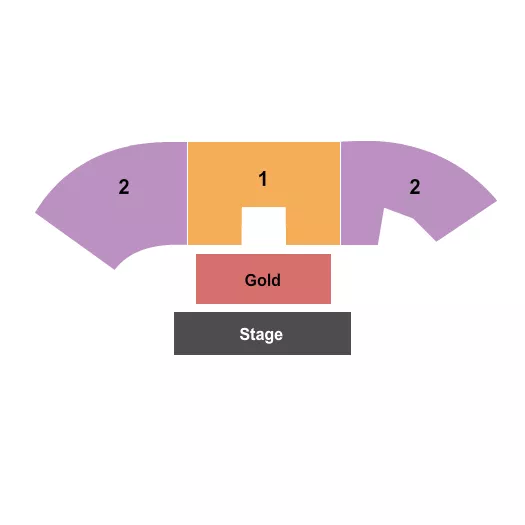 See Gas South Arena - Blast R6 events that use this seating chart configuration
Gas South Arena - Disney On Ice Seating Map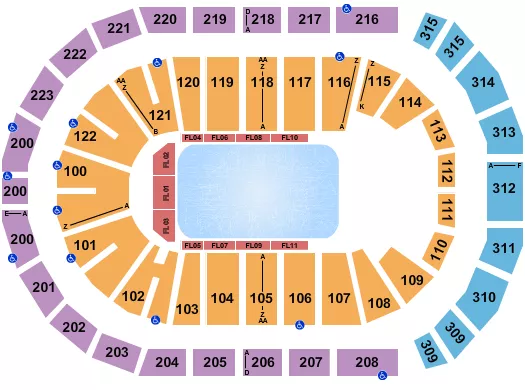 See Gas South Arena - Disney On Ice events that use this seating chart configuration
Gas South Arena - Endstage 2 Seating Map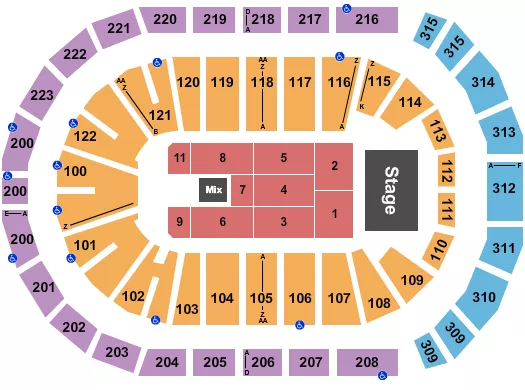 See Gas South Arena - Endstage 2 events that use this seating chart configuration
Gas South Arena - Endstage 5 Seating Map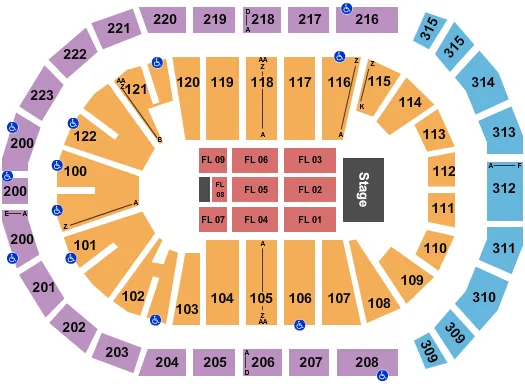 See Gas South Arena - Endstage 5 events that use this seating chart configuration
Gas South Arena - Generic Floor Seating Map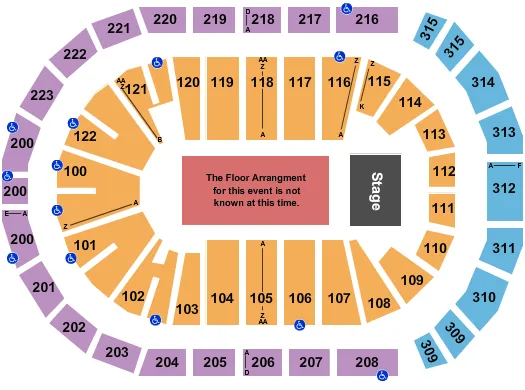 See Gas South Arena - Generic Floor events that use this seating chart configuration
Gas South Arena - Half House 3 Seating Map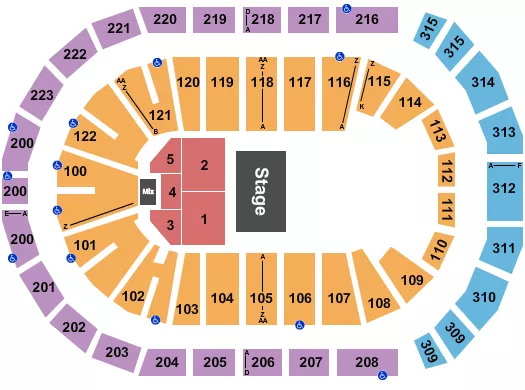 See Gas South Arena - Half House 3 events that use this seating chart configuration
Gas South Arena - Half House 3B Seating Map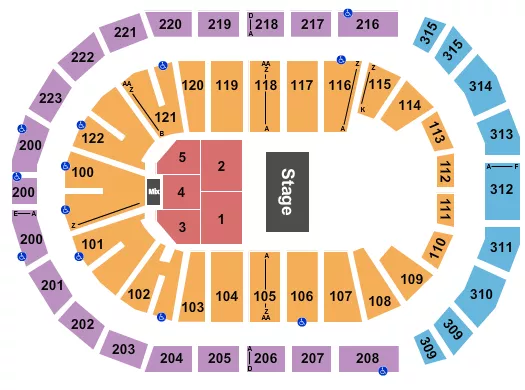 See Gas South Arena - Half House 3B events that use this seating chart configuration
Gas South Arena - Half House 4 Seating Map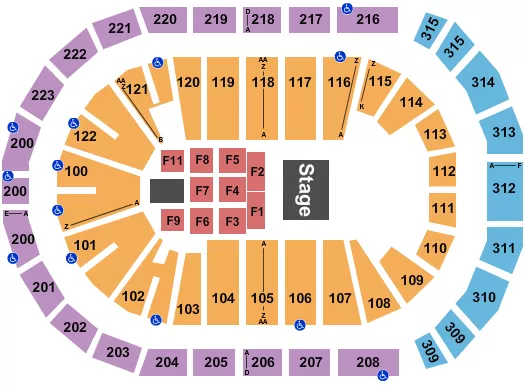 See Gas South Arena - Half House 4 events that use this seating chart configuration
Gas South Arena - Hockey Seating Map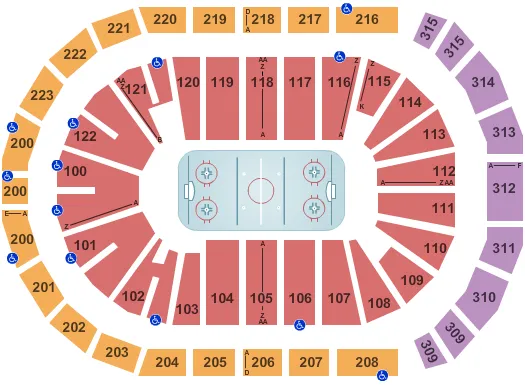 See Gas South Arena - Hockey events that use this seating chart configuration
Gas South Arena - JoJo Siwa Seating Map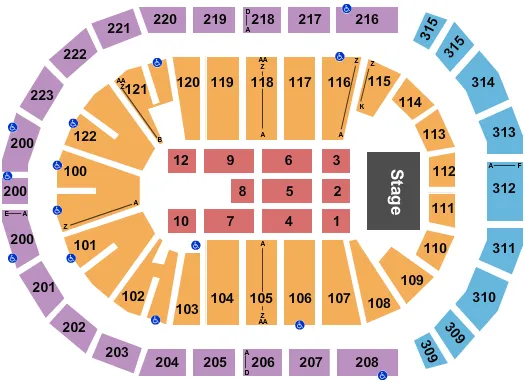 See Gas South Arena - JoJo Siwa events that use this seating chart configuration
Gas South Arena - Needtobreathe Seating Map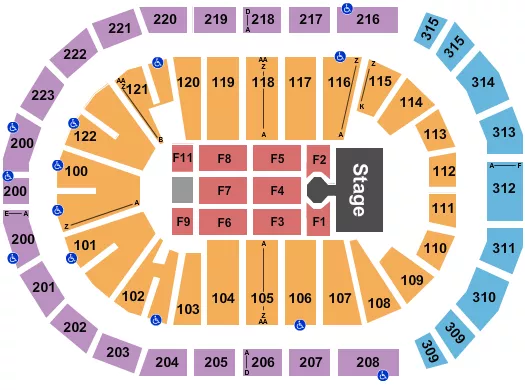 See Gas South Arena - Needtobreathe events that use this seating chart configuration
Gas South Arena - Quarterhouse Seating Map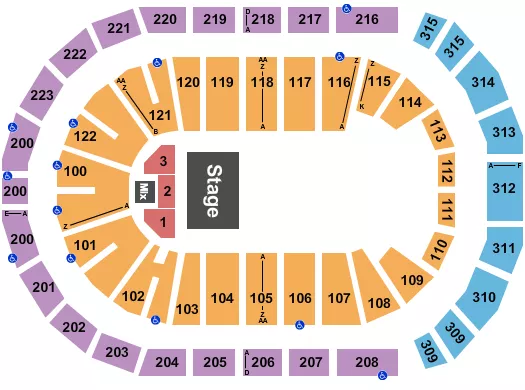 See Gas South Arena - Quarterhouse events that use this seating chart configuration
Gas South Arena - Shreya Ghoshal Seating Map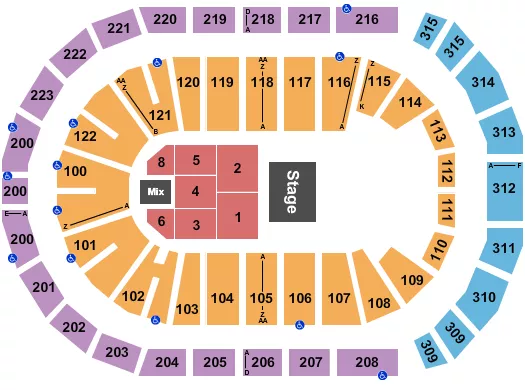 See Gas South Arena - Shreya Ghoshal events that use this seating chart configuration
Learn more about Gas South Arena
Gas South Arena is located in
Duluth, Georgia
; a suburb of
Atlanta
. Formerly called the Infinite Energy Arena, it does not change the fact that fans love what it has to offer. This can be seen year in and year out by the large numbers of fans that show up for each and every event.
Although most people are interested in the arena at Gas South Arena, there is actually more to it than that. The arena was actually the last expansion to be made to an already existing convention center, and performing arts center. With so much to offer many different events, the Gas South Arena is never hurting for business.
The
Atlanta Gladiators
of the ECHL, Atlanta Steam, and Georgia Swarm call the arena home. But with that being said, the venue is always booked for other events. Some of the best past events include concerts by Hilary Duff,
Weezer
, the Foo Fighters, The Eagles, Clay Aiken, and many more.
The Gas South Arena has a seating capacity of 13,100 for concerts, 12,750 for basketball, and 11,500 for hockey. This versatility makes it easy for the Gas South Arena to host many events on a regular basis.
All in all, the Gas South Arena is set up to host top notch events just outside the city of Atlanta.
Facts about Gas South Arena
Capacity:
13,100
Past Names/Nicknames:
Gwinnett Civic Center Arena Infinite Energy Arena
Date/Year Built/Opened:
2003
Event Dates and Pricing Information
| Performer | Date | Price | Tickets Available |
| --- | --- | --- | --- |
| Loona - Band | Sep 22, 2023 | From $91 | 619 |
| Junior H | Sep 23, 2023 | From $174 | 84 |
| Jubin Nautiyal | Sep 24, 2023 | From $43 | 689 |
| Disney On Ice: Magic In The Stars | Sep 28, 2023 | From $32 | 1,008 |
| Disney On Ice: Magic In The Stars | Sep 29, 2023 | From $33 | 1,474 |
| Disney On Ice: Magic In The Stars | Sep 29, 2023 | From $29 | 1,713 |
| Disney On Ice: Magic In The Stars | Sep 30, 2023 | From $21 | 2,058 |
| Disney On Ice: Magic In The Stars | Sep 30, 2023 | From $35 | 1,989 |
| Disney On Ice: Magic In The Stars | Sep 30, 2023 | From $29 | 2,184 |
| Disney On Ice: Magic In The Stars | Oct 1, 2023 | From $42 | 2,236 |