Franklin County Fairgrounds - Greenfield Tickets and Seating Charts - Greenfield, MA
Franklin County Fairgrounds - Greenfield Seating Charts
Franklin County Fairgrounds - Greenfield - GA & VIP Seating Map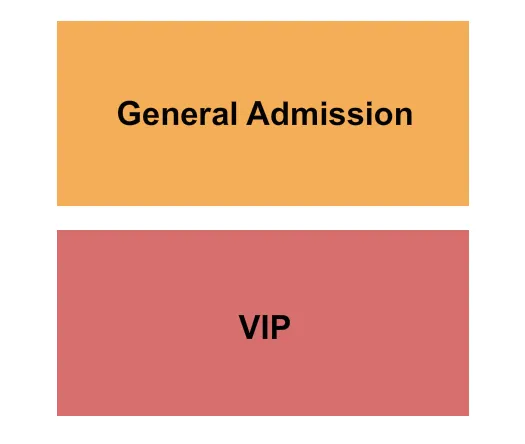 See Franklin County Fairgrounds - Greenfield - GA & VIP events that use this seating chart configuration
Learn more about Franklin County Fairgrounds - Greenfield
Located in beautiful Greenfield, Massachusetts, the Franklin County Fairgrounds provides an event venue for all kinds of activities. From concerts and shows to carnivals and fairs, the Fairgrounds offer a unique and dynamic experience for guests of all ages. Whether you're planning a birthday party or just looking for something fun to do in the area, make sure to check out all that this classic New England venue has to offer! The Franklin County Fairgrounds has been celebrated since 1851 and boasts great flea markets, weekly dances, live musical performances, community events, and more. With its rich history and convenient accessibility to people from nearby cities such as Boston and Worcester, this 128-acre fair site remains a popular spot for entertaining families throughout each summer season.

Greenfield is a great place to visit, and it offers a lot to see! Located in the heart of western Massachusetts' Connecticut River Valley, this charming town has been a beloved weekend getaway for decades. Whether you're looking for outdoor activities or a relaxed evening with friends and family, Greenfield has something to offer everyone. Adventure lovers and outdoor enthusiasts can explore miles of public trails marked by vivid fall foliage in autumn or lush green fields in summer. The nearby Pioneer Valley Transit Authority also provides access to many beautiful scenic areas. In addition to the many outdoor activities, lively downtown streets lined with bistros and cafes offer an unforgettable dining experience during your stay.

Make sure to take advantage of all that history has to offer as plenty of museums exist celebrating fascinating moments from our nation's past while providing educational programs throughout the year. With its incredibly rich history and one of the oldest fairgrounds in Massachusetts, the Franklin County Fairgrounds in Greenfield is a must-visit. Whether attending the Franklin County Fair or any other event, this venue offers something for all ages!
Event Dates and Pricing Information
| Performer | Date | Price | Tickets Available |
| --- | --- | --- | --- |
| Soulfest | Aug 15, 2024 | From $207 | 4 |
| Soulfest | Aug 15, 2024 | From $102 | 18 |
| Soulfest | Aug 16, 2024 | From $109 | 16 |
| Soulfest | Aug 17, 2024 | From $159 | 4 |