Enterprise Center Seating Charts
Enterprise Center - Basketball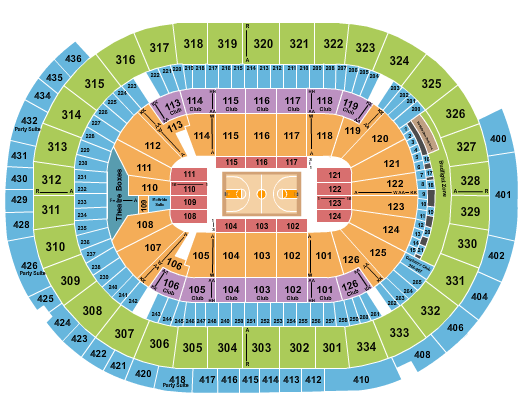 See Enterprise Center - Basketball events that use this seating chart configuration
Enterprise Center - Bob Seger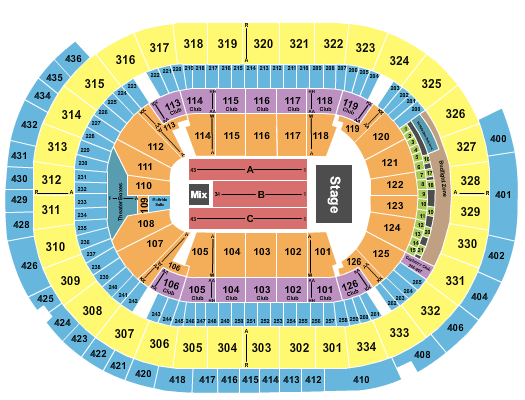 See Enterprise Center - Bob Seger events that use this seating chart configuration
Enterprise Center - Disney on Ice 2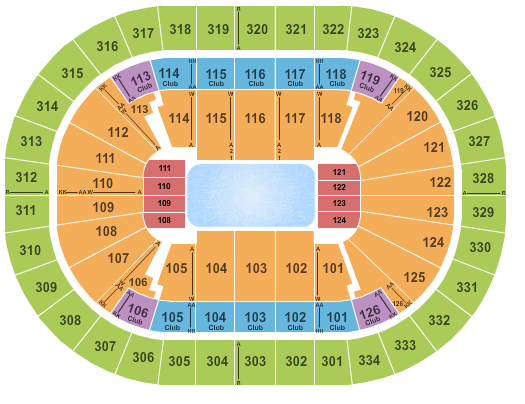 See Enterprise Center - Disney on Ice 2 events that use this seating chart configuration
Enterprise Center - Endstage 2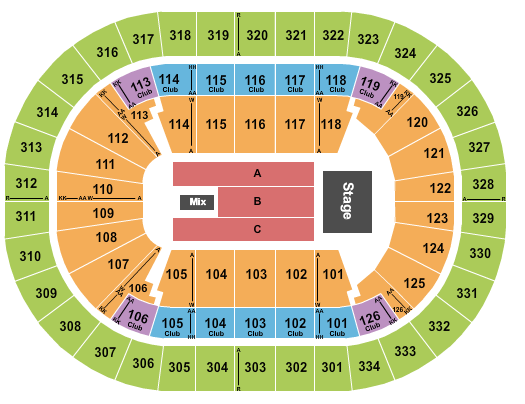 See Enterprise Center - Endstage 2 events that use this seating chart configuration
Enterprise Center - Hockey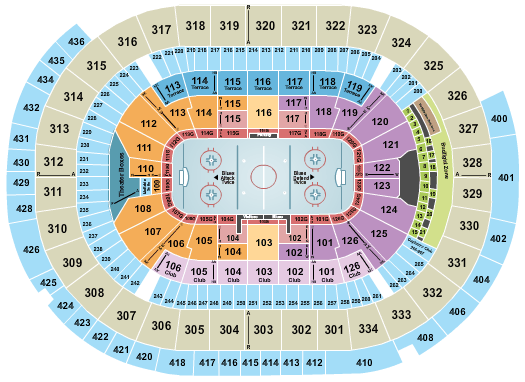 See Enterprise Center - Hockey events that use this seating chart configuration
Enterprise Center - Kane Brown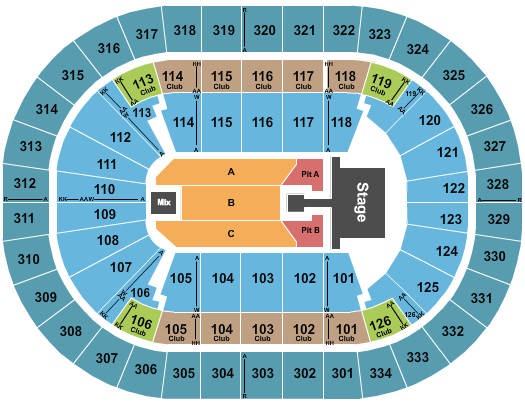 See Enterprise Center - Kane Brown events that use this seating chart configuration
Enterprise Center - Lizzo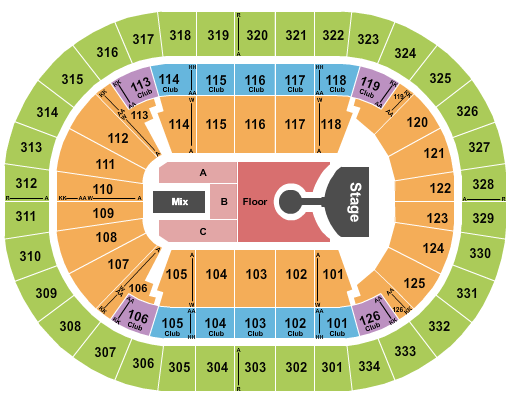 See Enterprise Center - Lizzo events that use this seating chart configuration
Enterprise Center - Neil Diamond 2017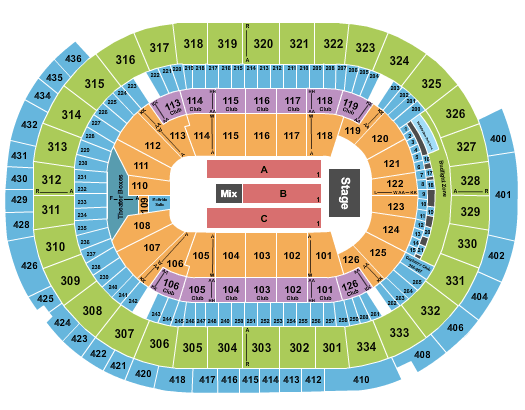 See Enterprise Center - Neil Diamond 2017 events that use this seating chart configuration
Enterprise Center - Paramore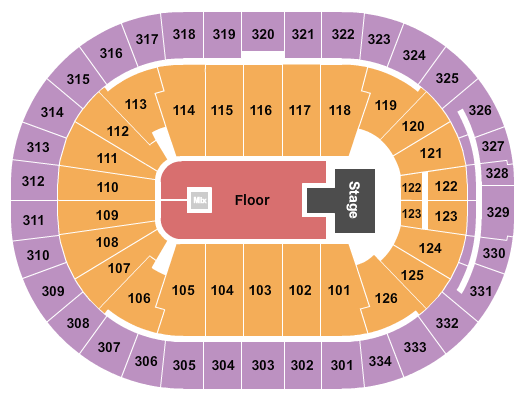 See Enterprise Center - Paramore events that use this seating chart configuration
Enterprise Center - Thomas Rhett 2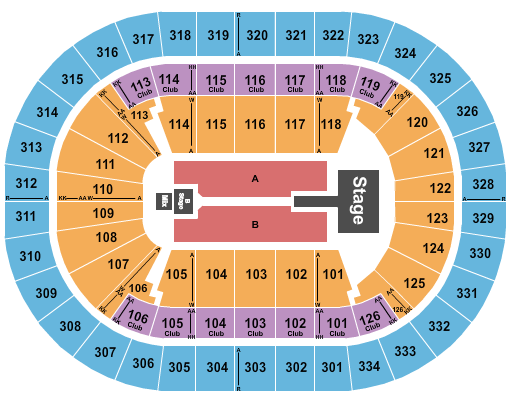 See Enterprise Center - Thomas Rhett 2 events that use this seating chart configuration
Enterprise Center - TobyMac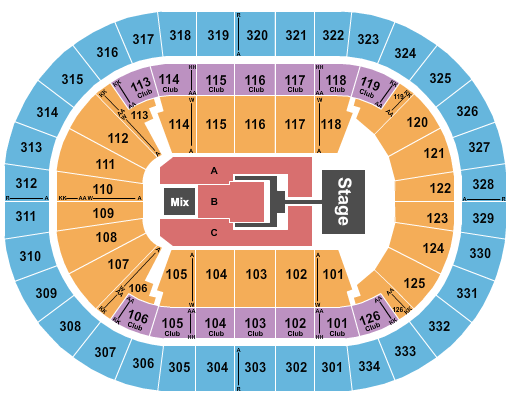 See Enterprise Center - TobyMac events that use this seating chart configuration
Enterprise Center - WWE 2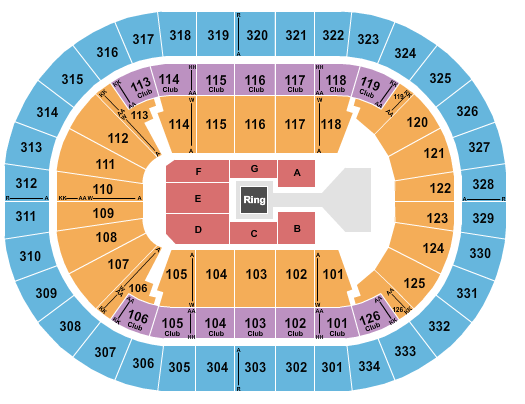 See Enterprise Center - WWE 2 events that use this seating chart configuration
Learn more about Enterprise Center
A prominent feature of downtown
St. Louis
, the glass-front Enterprise Center stands out against the backdrop of the city and boasts a view of the famous Gateway Arch. It's home to the NHL's
St. Louis Blues
, who never fail to draw a hometown crowd—they sold out every single home game in the 2010-2011 season. The Enterprise Center itself sees a total of 2 million guests every year. From circuses to professional wrestling, this versatile arena has no shortage of competitions and events. Concerts at Enterprise have included performances by Lady Gaga, Prince, Alicia Keys,
Phish
and Metallica.
The Enterprise Center has an attached parking garage, but if it's full, there are lots of other options within a quarter mile. For those who prefer public transportation, the Civic Center Station of the Metrolink network is a quick walk away.
Missouri
offers hotels at all price points and restaurants for every taste, from family-friendly pizza joints to upscale ethnic cuisine.
Tailgating parties can be found on the surrounding lots before Blues games, though tailgaters are not permitted to use barbecues or grills of any kind. Fans also tend to gather at the bars in Laclede's Landing and in other nearby licensed establishments before the game.
FAQs about Enterprise Center
Q: What time do doors open at Enterprise Center?
A: Doors typically open anywhere between 90 minutes to 2 hours prior to showtime at Enterprise Center. Be sure to check the listing on your ticket as showtimes will vary.
Q: Who plays at Enterprise Center?
A: The St. Louis Blues are the home team at the Enterprise Center.
Facts about Enterprise Center
Capacity:
19,260
Past Names/Nicknames:
Kiel Center Savvis Center Scottrade Center
Date/Year Built/Opened:
October 1994