Eastside Bowl Seating Charts
Eastside Bowl - GA/VIP Seating Map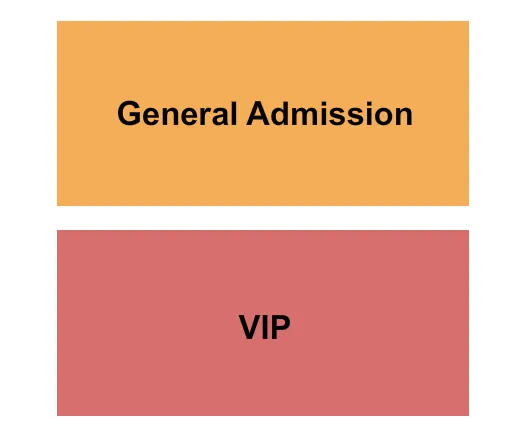 See Eastside Bowl - GA/VIP events that use this seating chart configuration
Eastside Bowl - General Admission Seating Map See Eastside Bowl - General Admission events that use this seating chart configuration
Eastside Bowl - MF/Mezz Seating Map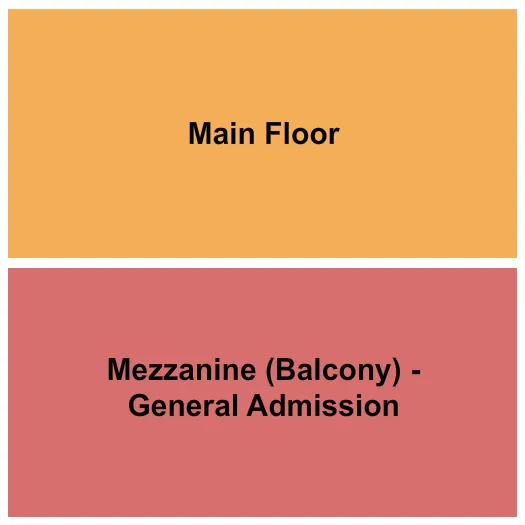 See Eastside Bowl - MF/Mezz events that use this seating chart configuration
Learn more about Eastside Bowl
Eastside Bowl is a great place to visit for a night out in Madison, TN. Located at 1508 Gallatin Pike South, it has been a mainstay of the community since it first opened its doors in 1971. It provides fun and entertainment for families throughout Middle Tennessee with bowling lanes, arcade games, party packages, and glow bowling on Friday nights.

When you go to Eastside Bowl you're sure to have a good time! Aside from bowling, there are many attractions and amenities to explore in Madison. You can wander expansive parks and open-air trails, visit Madison Library, take a boat tour down the Harpeth River, and enjoy desserts from across the globe. Shopping centers such as Old Town Shopping Square also provide souvenirs and other items.

The upcoming performance of The Ornaments at Eastside Bowl is sure to be a hit amongst holiday enthusiasts. Whether visiting Madison or a resident, come down to Eastside Bowl and experience something truly special.
Event Dates and Pricing Information
| Performer | Date | Price | Tickets Available |
| --- | --- | --- | --- |
| Invent Animate - Band | Sep 29, 2023 | From $35 | 10 |
| Twin Tribes | Oct 3, 2023 | From $53 | 8 |
| Unearth | Oct 4, 2023 | From $60 | 22 |
| Kiana Lede | Oct 11, 2023 | From $59 | 22 |
| Neil Frances | Oct 14, 2023 | From $29 | 24 |
| Duane Betts | Oct 15, 2023 | From $47 | 11 |
| Emarosa | Oct 21, 2023 | From $63 | 16 |
| The Music of Marvelous 3 | Oct 25, 2023 | From $47 | 6 |
| Soccer Mommy | Oct 28, 2023 | From $75 | 16 |
| The Main Squeeze | Oct 31, 2023 | From $41 | 8 |