Capital One Arena Seating Charts
Capital One Arena - Aerosmith 2023 Seating Map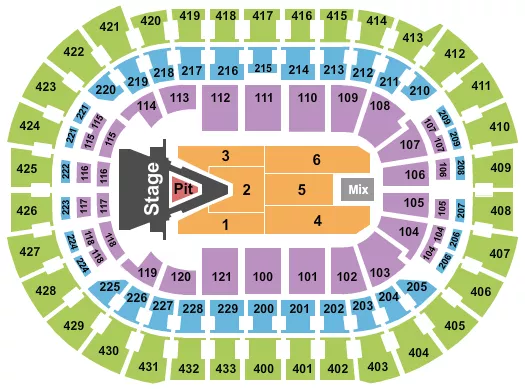 See Capital One Arena - Aerosmith 2023 events that use this seating chart configuration
Capital One Arena - Anuel AA Seating Map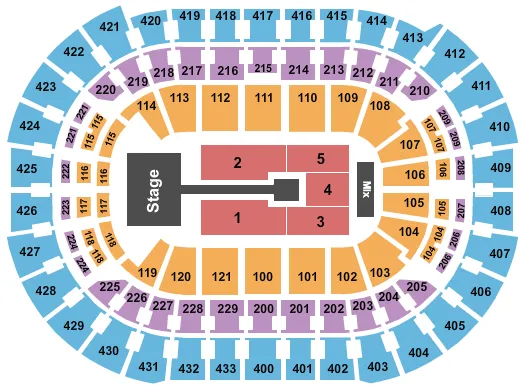 See Capital One Arena - Anuel AA events that use this seating chart configuration
Capital One Arena - Basketball Seating Map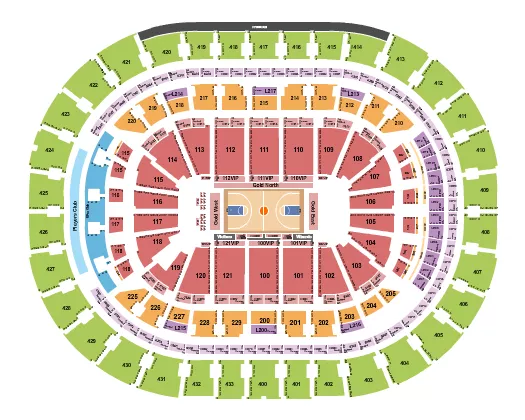 See Capital One Arena - Basketball events that use this seating chart configuration
Capital One Arena - Depeche Mode 2 Seating Map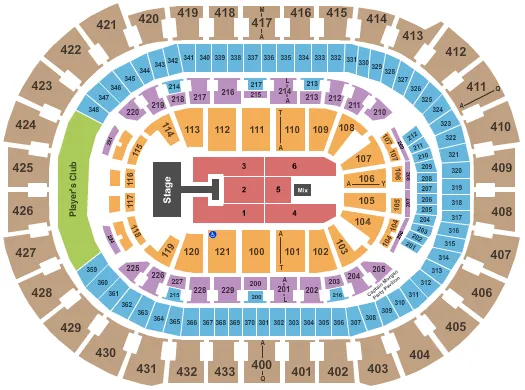 See Capital One Arena - Depeche Mode 2 events that use this seating chart configuration
Capital One Arena - Doja Cat Seating Map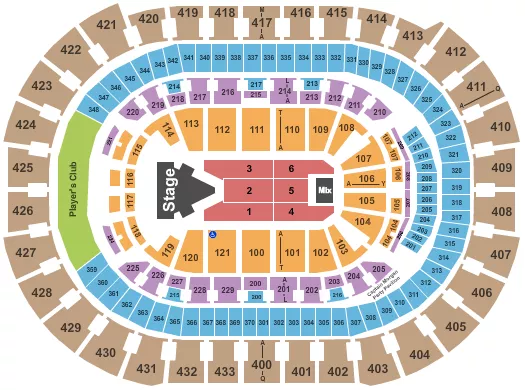 See Capital One Arena - Doja Cat events that use this seating chart configuration
Capital One Arena - Endstage 3 Seating Map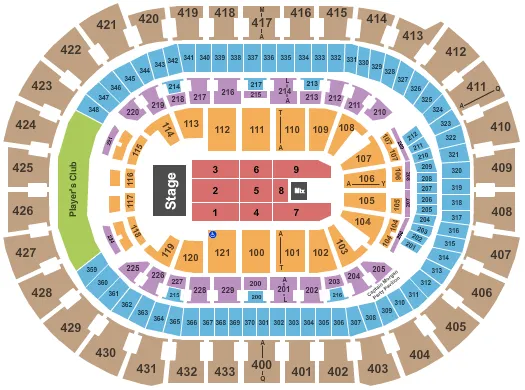 See Capital One Arena - Endstage 3 events that use this seating chart configuration
Capital One Arena - Enrique Iglesias Seating Map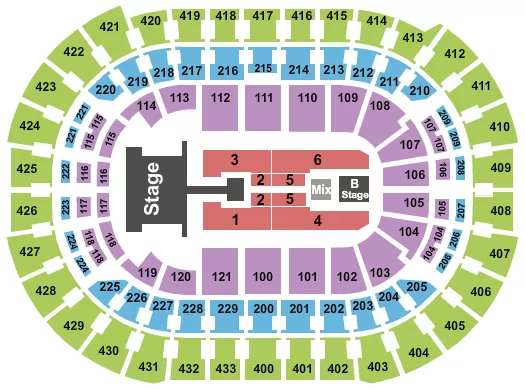 See Capital One Arena - Enrique Iglesias events that use this seating chart configuration
Capital One Arena - Harlem Globetrotters Seating Map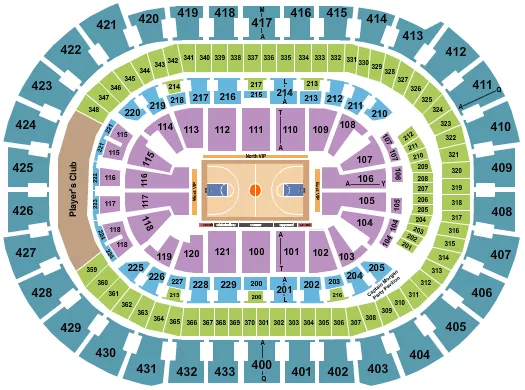 See Capital One Arena - Harlem Globetrotters events that use this seating chart configuration
Capital One Arena - Hockey Seating Map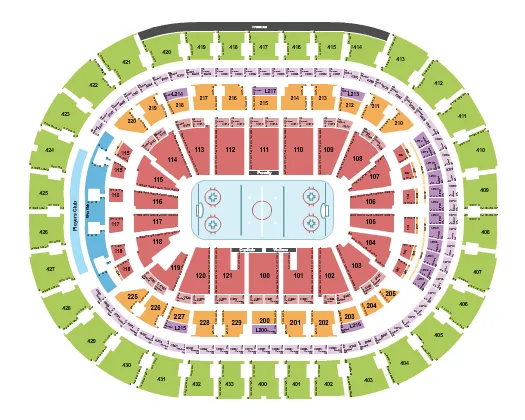 See Capital One Arena - Hockey events that use this seating chart configuration
Capital One Arena - Joji Seating Map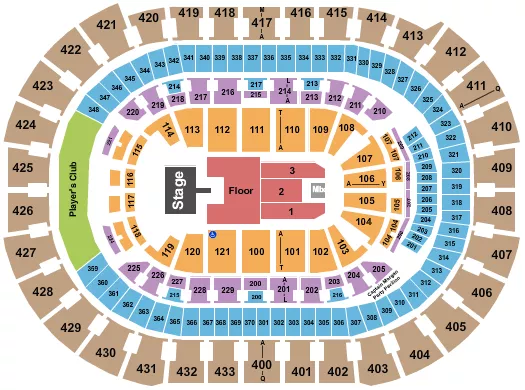 See Capital One Arena - Joji events that use this seating chart configuration
Capital One Arena - Jonas Brothers Seating Map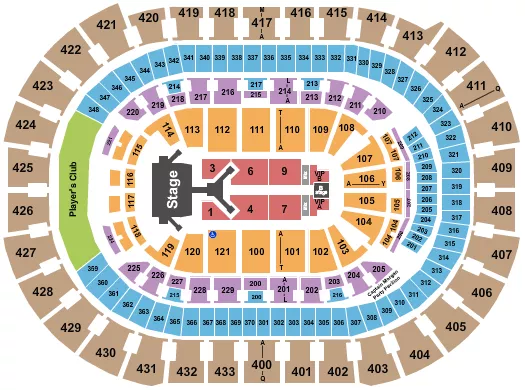 See Capital One Arena - Jonas Brothers events that use this seating chart configuration
Capital One Arena - Lauryn Hill Seating Map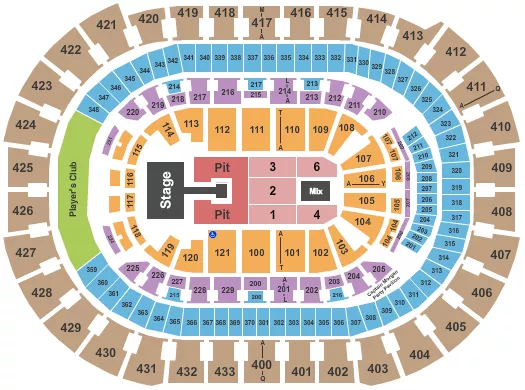 See Capital One Arena - Lauryn Hill events that use this seating chart configuration
Capital One Arena - Madonna 2 Seating Map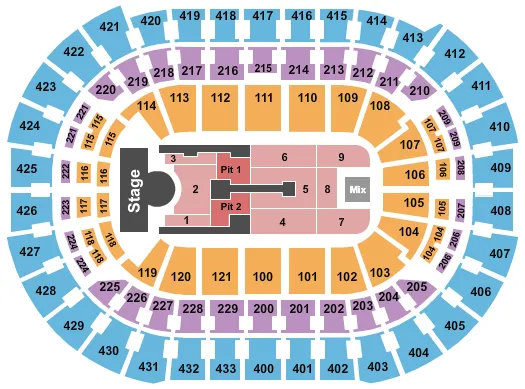 See Capital One Arena - Madonna 2 events that use this seating chart configuration
Capital One Arena - Maluma Seating Map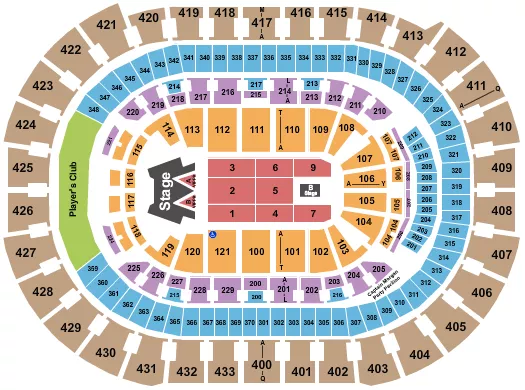 See Capital One Arena - Maluma events that use this seating chart configuration
Capital One Arena - Monster Jam 2 Seating Map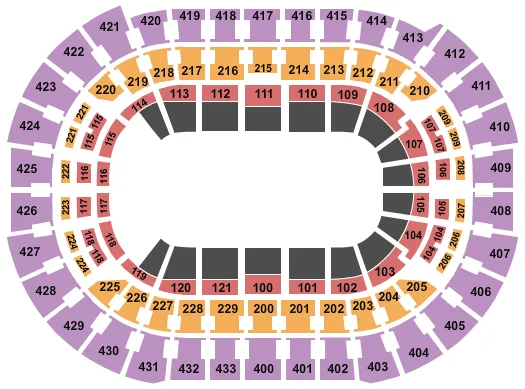 See Capital One Arena - Monster Jam 2 events that use this seating chart configuration
Capital One Arena - Olivia Rodrigo Seating Map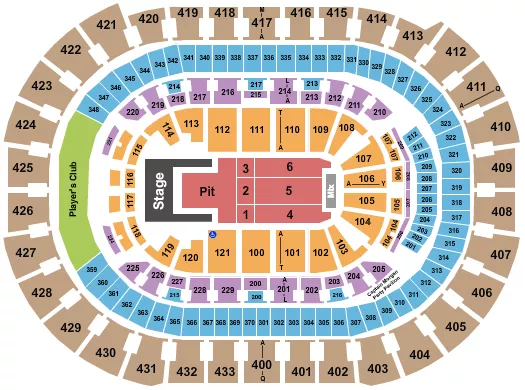 See Capital One Arena - Olivia Rodrigo events that use this seating chart configuration
Capital One Arena - Playboi Carti Seating Map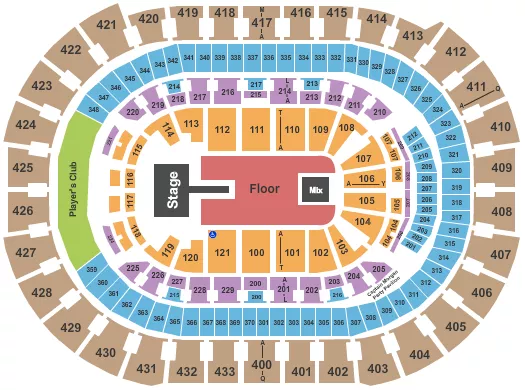 See Capital One Arena - Playboi Carti events that use this seating chart configuration
Capital One Arena - Rod Wave Seating Map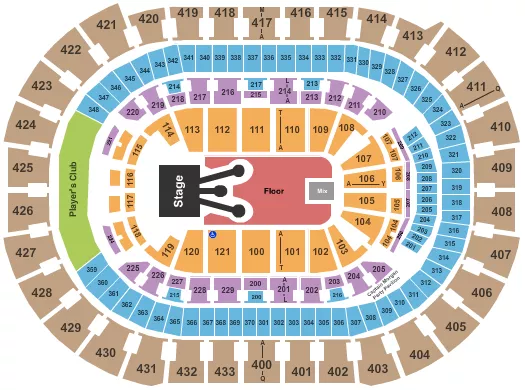 See Capital One Arena - Rod Wave events that use this seating chart configuration
Capital One Arena - Romeo Santos Seating Map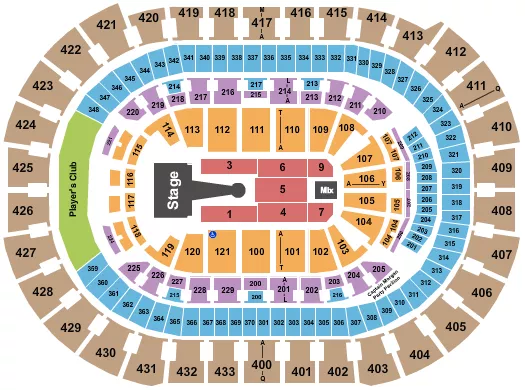 See Capital One Arena - Romeo Santos events that use this seating chart configuration
Capital One Arena - WWE 2 Seating Map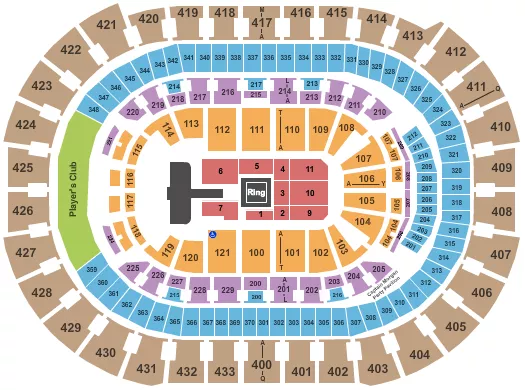 See Capital One Arena - WWE 2 events that use this seating chart configuration
Capital One Arena - Zach Bryan Seating Map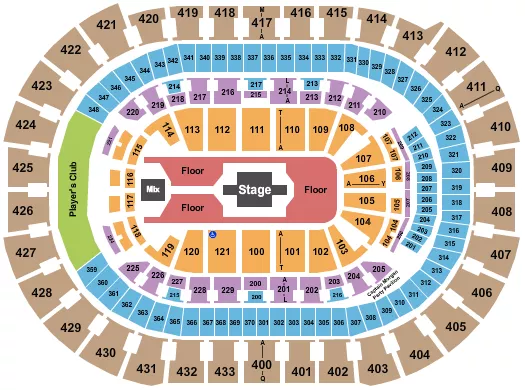 See Capital One Arena - Zach Bryan events that use this seating chart configuration
Learn more about Capital One Arena
A premier sports and entertainment facility located in the heart of downtown Washington, D.C., Capital One Arena is the home of the NBA's
Washington Wizards
, the AFL's Washington Valor, the NFL's
Washington Capitals
, the WNBA's Washington Mystics, and the NCAA's
Georgetown Hoyas Basketball
team. Since opening in 1997, the arena has welcomed more than 47 million visitors and has hosted nearly 4,000 events. It's one the top venues in the world, according to Pollstar, Billboard and Venues Today.
Events that have been held at Capital One Arena include world-class sporting events, trade shows, family shows and concerts from headliners including Madonna, The Who, Ariana Grande, Alicia Keys, Fleetwood Mac and
Beyoncé
. Doors typically open an hour before events. Only small, still camera equipment with a three-inch lens or smaller may be brought in. Although outside food and beverages are not allowed, there are many concessions scattered throughout the arena for hungry fans.
Situated just a few blocks north of the National Mall, Capital One Arena is surrounded by many of
Washington D.C.'s
most popular attractions. There are thousands of parking spaces within several blocks of the arena, and the Metro is conveniently located directly underneath the venue, making commuting a breeze. Dozens of restaurants, bars and hotels are nearby, as well as attractions including the International Spy Museum, the Newseum and the Smithsonian museums.
FAQs about Capital One Arena
What time do doors open at Capital One Arena?
Doors typically open anywhere between 90 minutes to 2 hours prior to showtime at Capital One Arena. Be sure to check the listing on your ticket as showtimes will vary.
Who plays at Capital One Arena?
The Washington Wizards are the home team at the Capital One Arena.
Facts about Capital One Arena
Capacity:
20,308 Basketball 18,506 Hockey
Past Names:
MCI Center Verizon Center
Date/Year Built/Opened:
1997
Event Dates and Pricing Information
| Performer | Date | Price | Tickets Available |
| --- | --- | --- | --- |
| Wu-Tang Clan | Sep 26, 2023 | From $40 | 1,133 |
| Washington Capitals | Sep 28, 2023 | From $18 | 3,903 |
| Marco Antonio Solis | Sep 29, 2023 | From $82 | 782 |
| Washington Capitals | Oct 7, 2023 | From $40 | 4,546 |
| Washington Wizards | Oct 10, 2023 | From $26 | 2,277 |
| Washington Wizards | Oct 12, 2023 | From $41 | 2,057 |
| Washington Capitals | Oct 13, 2023 | From $105 | 3,072 |
| Enrique Iglesias | Oct 14, 2023 | From $223 | 1,575 |
| LL Cool J | Oct 15, 2023 | From $31 | 2,752 |
| Washington Capitals | Oct 16, 2023 | From $32 | 4,761 |