Barrymore Theatre Tickets and Seating Charts - Madison, WI
Barrymore Theatre, located in Madison, is one of the top live entertainment venues in the state of Wisconsin. Some of the biggest names in music have played at Barrymore Theatre, and this is sure to hold true for many years to come.

Some of the past performers include: Cheap Trick, The Tracy Nelson Band, Broken Lizard, Relient K, Nick Lowe, Rust Root, and the Bodeans among many others.

If you are interested in buying Barrymore Theatre tickets you don't want to wait too long. With a seating capacity of approximately 750, it is not uncommon for the venue to sellout shortly after tickets go on sale.

With so many great shows being played at Barrymore Theatre every year there is no wondering why it is one of the top venues in the state. Despite its small size, Barrymore Theatre is a hot selling ticket no matter who is in town!


Barrymore Theatre - Madison - Endstage - Resv Pit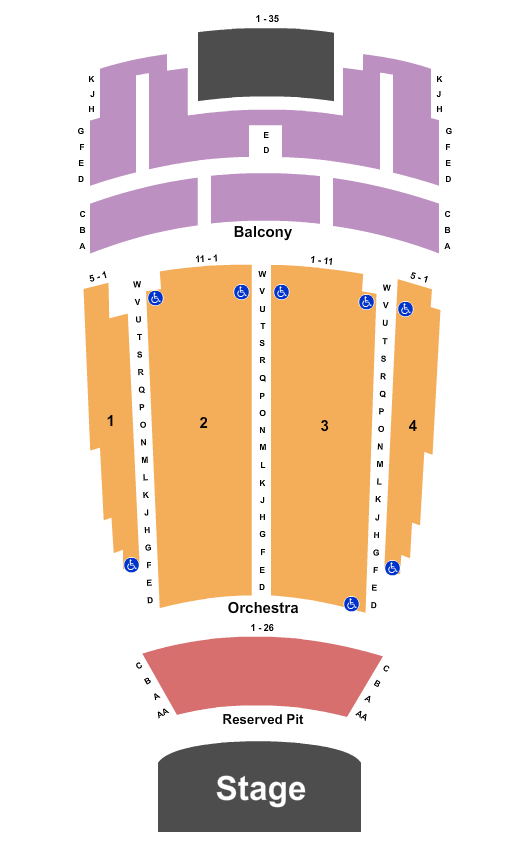 See Barrymore Theatre - Madison - Endstage - Resv Pit events that use this seating chart configuration
Q: Opened:
A: December 27, 1929