Alberta Rose Theatre Seating Charts
Alberta Rose Theatre - GA & Preferred Seating Map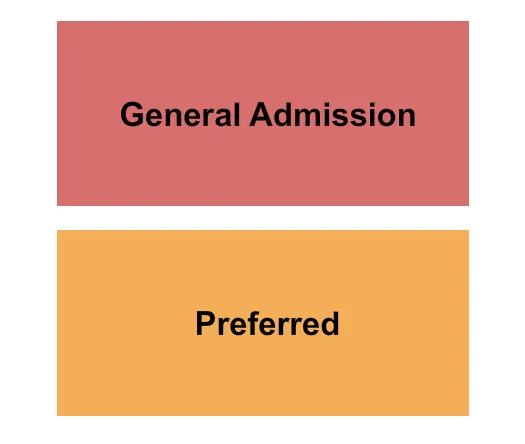 See Alberta Rose Theatre - GA & Preferred events that use this seating chart configuration
Alberta Rose Theatre - GA & VIP Seating Map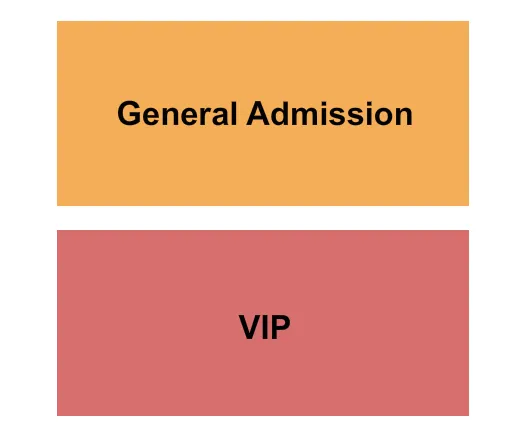 See Alberta Rose Theatre - GA & VIP events that use this seating chart configuration
Alberta Rose Theatre - General Admission Seating Map See Alberta Rose Theatre - General Admission events that use this seating chart configuration
Learn more about Alberta Rose Theatre
The Alberta Rose Theatre is located in Portland, Oregon, and provides a wonderful atmosphere for all types of events. This intimate venue offers an inviting atmosphere for musical acts, films, poetry events, and more. Since opening in 1996, it has hosted some of the biggest names in music and legendary local talent. With a seating capacity of 650 people and the perfect acoustic sound provided by its unique shape, it is the perfect spot for live music, comedy shows, films, and more.

Look no further! Portland is a great destination for either a short weekend trip or an extended visit. Spend your days exploring the unique mix of urban and rural settings, enjoy walking through St. Johns Bridge Park, touring the Portland Japanese Garden, or cycling along the Willamette River. With so many cultural activities and attractions to choose from, you will never run out of things to do. Not only does this city have gorgeous architecture and vibrant entertainment venues, but it is also known for its abundance of delicious foods from around the world. There are almost too many culinary options to choose from – from artisan coffee shops and signature restaurants to food carts offering mouth-watering dishes. Don't forget to stop by some of Oregon's craft breweries while you're at it!

The Alberta Rose Theatre is distinctively Portland: immersive, creative, and welcoming. Whether you're interested in catching a live performance, viewing an art house film, or just looking for a vibrant atmosphere to spend some time the Alberta Rose Theatre is definitely worth stopping by!
Event Dates and Pricing Information
| Performer | Date | Price | Tickets Available |
| --- | --- | --- | --- |
| The Bros. Landreth | Oct 5, 2023 | From $46 | 18 |
| Foolish Mortals - A Haunted Mansion Burlesque Cabaret | Oct 8, 2023 | From $49 | 10 |
| Evil Dead - The Musical | Oct 13, 2023 | From $43 | 6 |
| Evil Dead - The Musical | Oct 14, 2023 | From $43 | 6 |
| Carsie Blanton | Oct 18, 2023 | From $47 | 18 |
| Eilen Jewell | Oct 26, 2023 | From $59 | 8 |
| Seffarine | Nov 5, 2023 | From $49 | 6 |
| Lee Dewyze | Nov 6, 2023 | From $33 | 12 |
| Deb Talan | Nov 7, 2023 | From $58 | 6 |
| The Steel Wheels | Nov 8, 2023 | From $49 | 6 |