713 Music Hall Tickets and Seating Charts - Houston, TX
713 Music Hall is a live music and entertainment venue in Houston, Texas.

The venue opened its doors in 2021 with a goal in mind - to redefine the live music scene in Houston. Drawing on inspiration from some of the most popular performance halls around the world, 713 Music Hall offers concert goers a one-of-a-kind experience in a venue they refer to as "the most unique on earth."

Conveniently located in the heart of Houston, 713 Music Hall puts music lovers in the center of the action. Experience the thrill of seeing your favorite artists live, all within steps of everything downtown Houston has to offer.

Check out a full list of upcoming shows and events at 713 Music Hall and secure your tickets today!


713 Music Hall - End Stage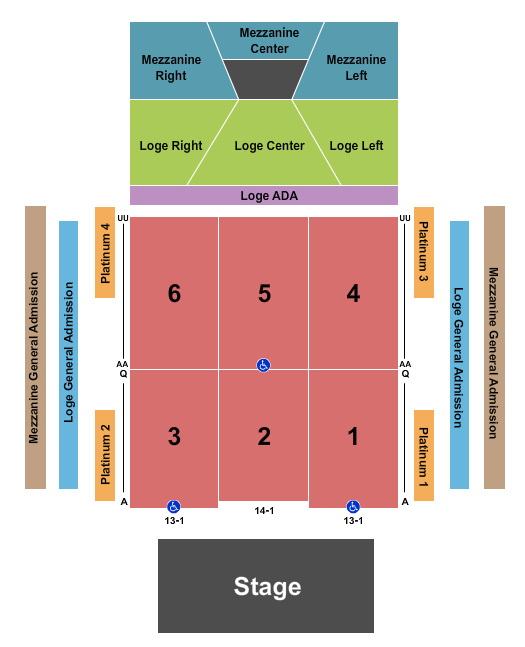 See 713 Music Hall - End Stage events that use this seating chart configuration
713 Music Hall - Endstage 100s & 200s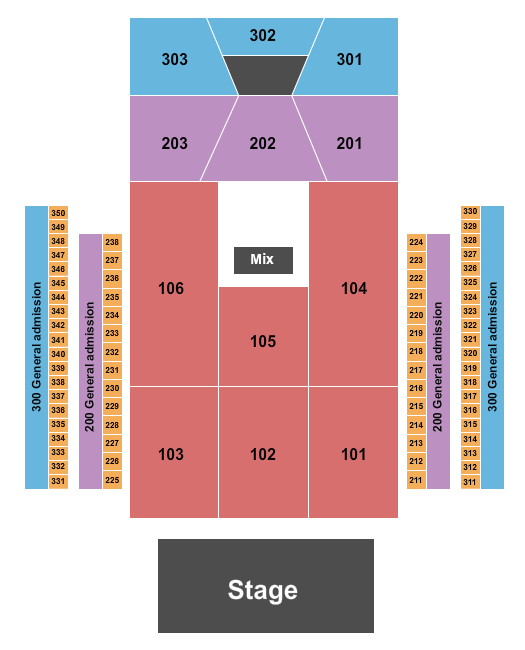 See 713 Music Hall - Endstage 100s & 200s events that use this seating chart configuration
713 Music Hall - Endstage GA 2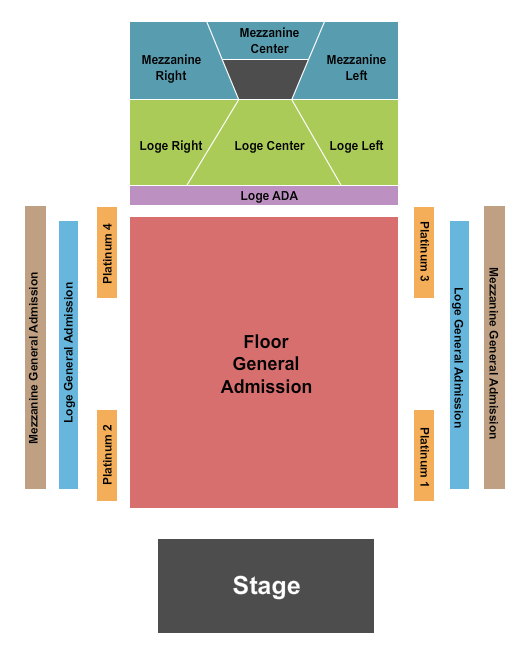 See 713 Music Hall - Endstage GA 2 events that use this seating chart configuration
713 Music Hall - Endstage Tables & Boxes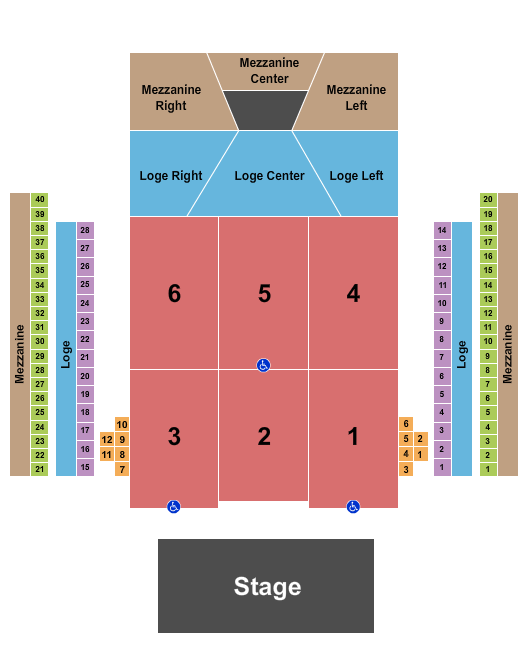 See 713 Music Hall - Endstage Tables & Boxes events that use this seating chart configuration
Q: Date/Year Built/Opened:
A: 2021