Empire Polo Field Seating Charts
Empire Polo Field - Coachella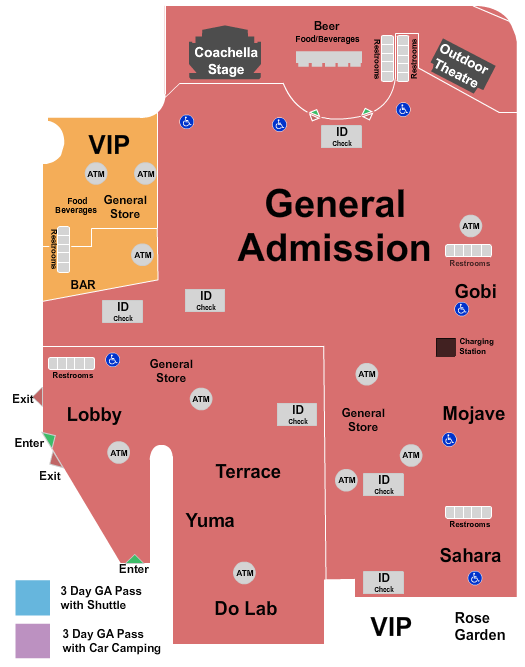 See Empire Polo Field - Coachella events that use this seating chart configuration
Empire Polo Field - Coachella Camping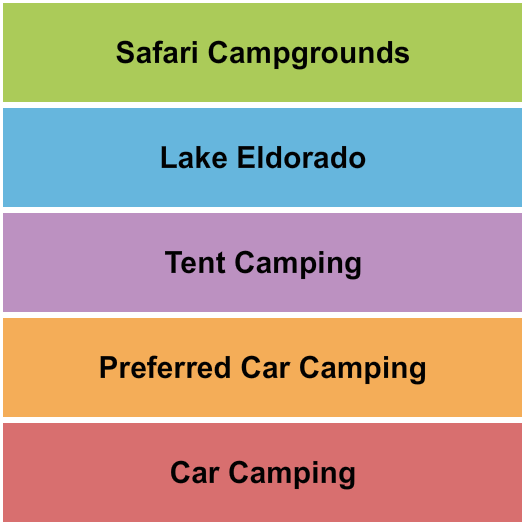 See Empire Polo Field - Coachella Camping events that use this seating chart configuration
Empire Polo Field - Invitational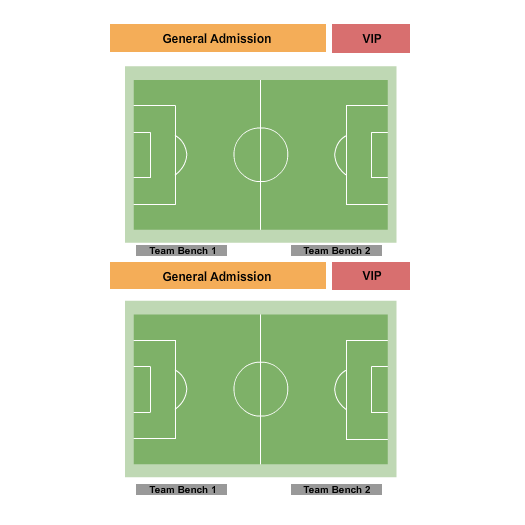 See Empire Polo Field - Invitational events that use this seating chart configuration
Empire Polo Field - Stagecoach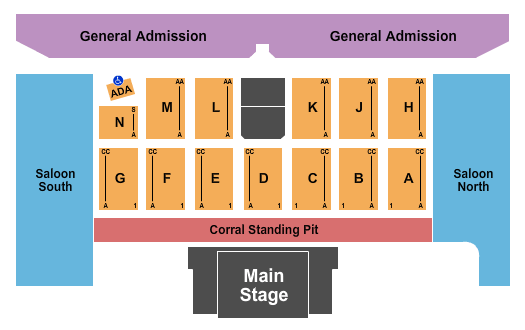 See Empire Polo Field - Stagecoach events that use this seating chart configuration
Learn more about Empire Polo Field
The Empire Polo Field in Indio, California is one of the most underrated event venues in the entire state. With so many like venues in the area, it is easy to see why Empire Polo Field often times flies under the radar. Of course, this does not mean you should avoid the venue.

The Empire Polo Field is used everything from parties to weddings to polo matches. If you are interested in buying Empire Polo Field tickets you may want to move quickly. Even though it is not well known by many outside the state, tickets for events at this venue are always in high demand.

Both golf and exhibition polo are very popular at the Empire Polo Field. Tickets are available for many events. As long as you shop in advance and know what you want, you should be able to find Empire Polo Field tickets that will put a smile on your face for many hours.
Facts about Empire Polo Field
Capacity:
90,000
Opened:
1987