Hard Rock Live Tickets and Seating Charts - Orlando, FL
Hard Rock Live is located in Orlando, Florida, and sees a lot of action year in and year out. Not only do some of the best performers stop by this venue, but thousands of fans also pack in during these events. For this reason, Hard Rock Live is known as one of the best small venues in the country.

Hard Rock Live Orlando is located at the Universal Studios CityWalk, and promotes both established talent as well as new musical acts. With a capacity of 3,000 this venue is not the largest in the area by any stretch of the imagination. But with that being said it has a lot to offer both fans and performers. Fans love the Hard Rock Live because of its quaint atmosphere, and great acoustics. And of course, performers love seeing fans cheer them on for hours on end!

The Hard Rock Live Orlando has been hosting shows since 1999. Joe Walsh and Glen Frey held the first concert at this venue on January 29, 1999, and since then it has been going strong. A few months later Elton John took the stage at the Hard Rock Live Orlando for its Grand Opening celebration.

Seeing a show at the Hard Rock Live Orlando is much different than going to a large amphitheater venue. At the Hard Rock Live you will be up close and personal with the performer, and this is something that fans love. Anybody who has the chance to see a concert at the Hard Rock Live Orlando should definitely take advantage. For many years it has been one of the best small venues in North America, and it is safe to say that this is going to hold true for more to come.


Hard Rock Live - Orlando - End Stage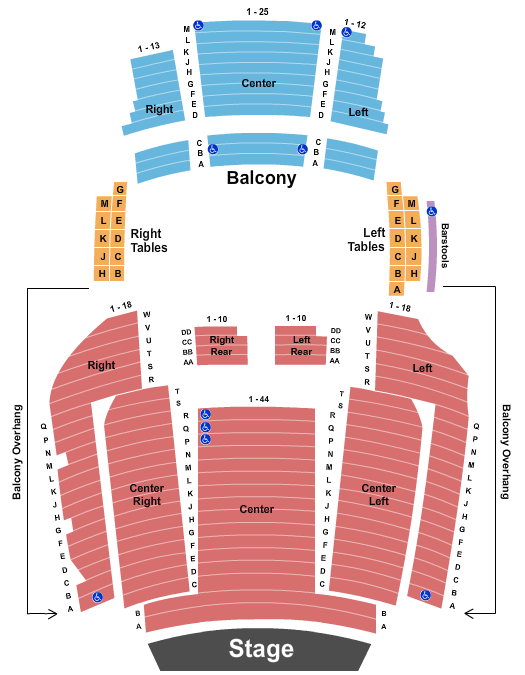 See Hard Rock Live - Orlando - End Stage events that use this seating chart configuration
Hard Rock Live - Orlando - Endstage - Resv & GA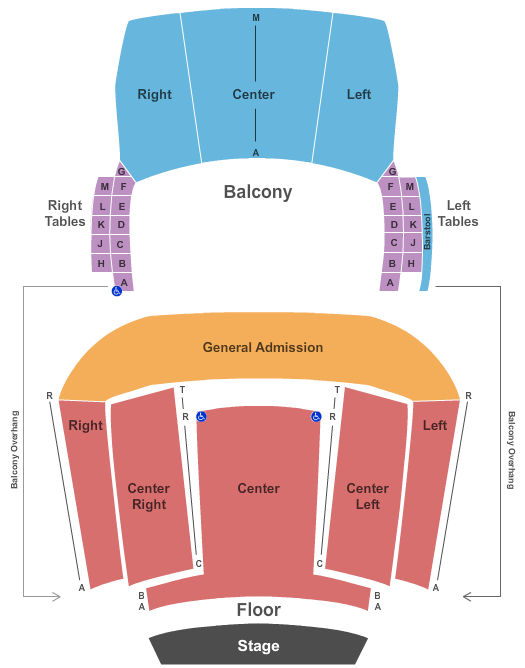 See Hard Rock Live - Orlando - Endstage - Resv & GA events that use this seating chart configuration
Hard Rock Live - Orlando - Endstage GA Floor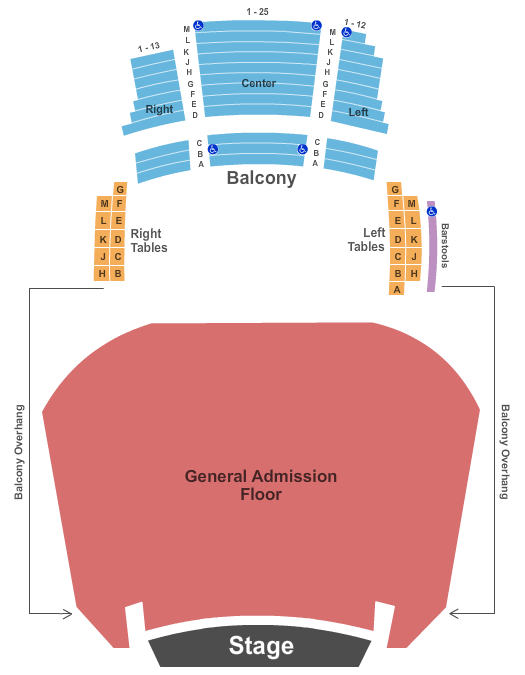 See Hard Rock Live - Orlando - Endstage GA Floor events that use this seating chart configuration
Hard Rock Live - Orlando - Pink Floyd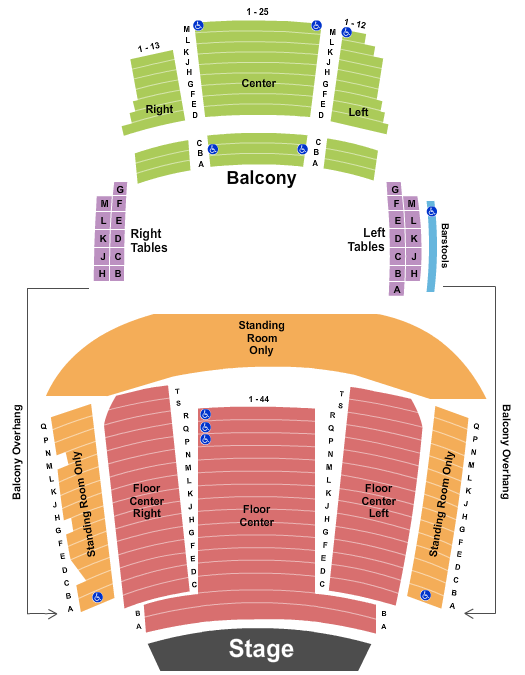 See Hard Rock Live - Orlando - Pink Floyd events that use this seating chart configuration